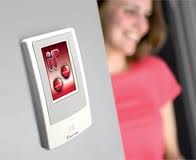 Yates Security can install all types of alarm systems with either a hard wired or wireless application, depending on the client's requirements.
Yates Securityinstallations include: burglar and fire alarms; CCTV; video intercoms; and access control and all electronic equipment installations are undertaken to Australian Standards and in accordance with ASIAL's professional code of ethics.
We supply, install and service all popular brands of alarm systems and take over the management of existing alarm systems.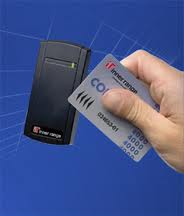 Our technicians are on call 24 hours a day, 365 days a year, allowing us to cater for all our clients' emergency requirements. Our technicians and installers are fully trained and licensed.
All alarms can be connected back to our Security Control Centre, which provides 24×7 monitoringand rapid alarm response.
Each stage of the service is co-ordinated by the division's management team ensuring a high quality solution to your security needs. Regular system maintenance is offered to you and designed to ensure that your security solution is fully operational whenever you need it.
All technicians undergo extensive equipment briefings with regular training updates to Total Quality Management Principles to ensure that they can provide professional installations to current quality assurance and industry standards.